< Back to all blogs
Strength Equipment and Functional Exercise
June 21, 2018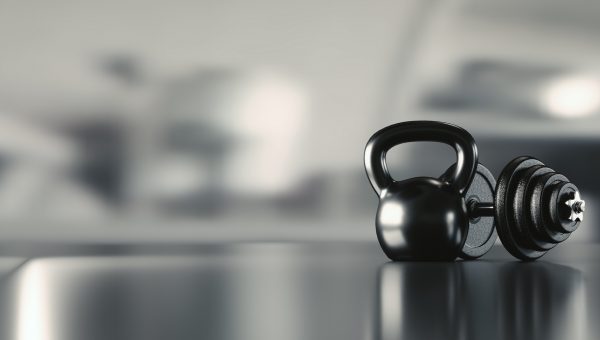 The Study of Human Movement
We've been a source of commercial strength equipment and top-of-the-line cardio equipment for decades. We specialize in applying our practical knowledge of human movement based on the science of the body's biomechanics to provide effective solutions to meet every fitness – and business – need you may have.
We are always excited for the chance to help you design a gym or upgrade your current facility's equipment with professional commercial strength equipment and strength tools targeting functional fitness, such as medicine balls, balance boards and much more.
Functional fitness interest kicks in with aging: Our bodies naturally lose muscle and flexibility, which in turn can impair the ability to live life to its fullest. Simple tasks such as carrying groceries or putting away dishes can become taxing.
Many studies show that functional strength exercises mimic everyday movements and tend to focus on targeting multiple muscles groups at once, as well as maximizing core strength.
Equipment Design: Action in Motion
Here are a few biomechanical concerns that crop up when strength or cardio equipment manufacturers produce new commercial fitness machines:
– Properly positions your back and muscles to engage your muscle groups through full range of motion
– Avoids compression of muscles or joints
– Maintains balanced and controlled friction bilaterally (on both sides) of strength equipment
– Increases resistance levels in minute increments for progression and safety
– Adjusts to accommodate a wide range of sizes, shapes, body types and fitness levels
– Provides a heavy-enough load to accommodate your biggest and strongest members or clients
Over the last 20 years, Opti-fit experts and design staff have partnered with thousands of customers in dozens of cities to plan and design commercial spaces, and supply and maintain fitness equipment all over the United States. We'd love to hear your story!
Contact us for a FREE design consultation or facility assessment.