< Back to all blogs
Strength Equipment: Manufacturers at the Top of the Industry
September 12, 2019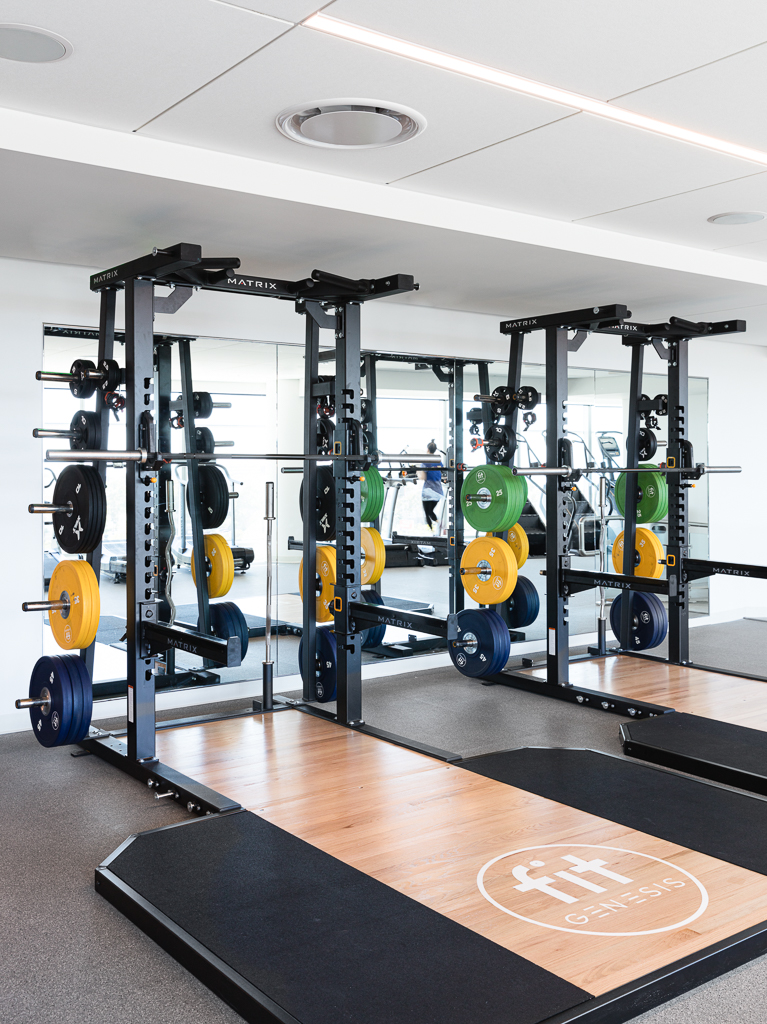 Strength equipment is the heart and soul of any fitness center. Not all brands are created equally, though, Some have a well-deserved reputation as the top in the industry. Consider two that meet that standard.
Matrix Fitness
Matrix is a child company of Johnson Health Tech founded in 1975 by Peter Lo. Today, Matrix is an award-winning manufacturer of strength training products. In 2017, they won the FirtProf brand of the year award and in 2018, the Plus X Best Customer Satisfaction award.
Matrix Fitness offers both residential and commercial strength training equipment. They make single-station and multi-station products along with free weights, plate-loaded and accessories.
What Makes Matrix Stand Out?
It's the intuitive design that puts Matrix strength equipment at the fore the front in the industry. There are five series and each comes with distinct features. The Ultra and Versa series offer ergonomic grips, for example. Aura, on the other hand, is known for its aesthetic designs and Urgo Form cushions. With the Magnum series, you'll be impressed by the Breaker Benches which eliminating the need for assistance to break the bar.
Atlantis Fitness
For 35 plus years, Atlantis has been making only strength equipment. That singular focus has made them one of the best in the industry. The company was founded by Canadian bodybuilding champion Raymond Sansoucy and today it is Canada's largest commercial strength equipment manufacturer.
There is a broad range of Atlantis strength equipment choices, most made with welded frames, heavy gauges of steel and high resistance levels. Each unit is designed to help you find the perfect blend.
What Makes Atlantis Stand Out?
Atlantis is known for its ergonomic designs and expert biomechanics. Their line is so extensive they list it by body part to make it easier to navigate.
The Atlantis' Performance series offers sturdy machines that come with standard and heavy weight-stacks. The Power series features adjustability and user profiles. Natural Motion is made up of 12 units with enough freedom to allow the user to define their own path.
Each one of these companies manufacturer strength products designed to give you flexibility as you select your equipment.
For more information contact Opti-fit.