< Back to all blogs
Save Money with Top Fitness Brands
November 13, 2018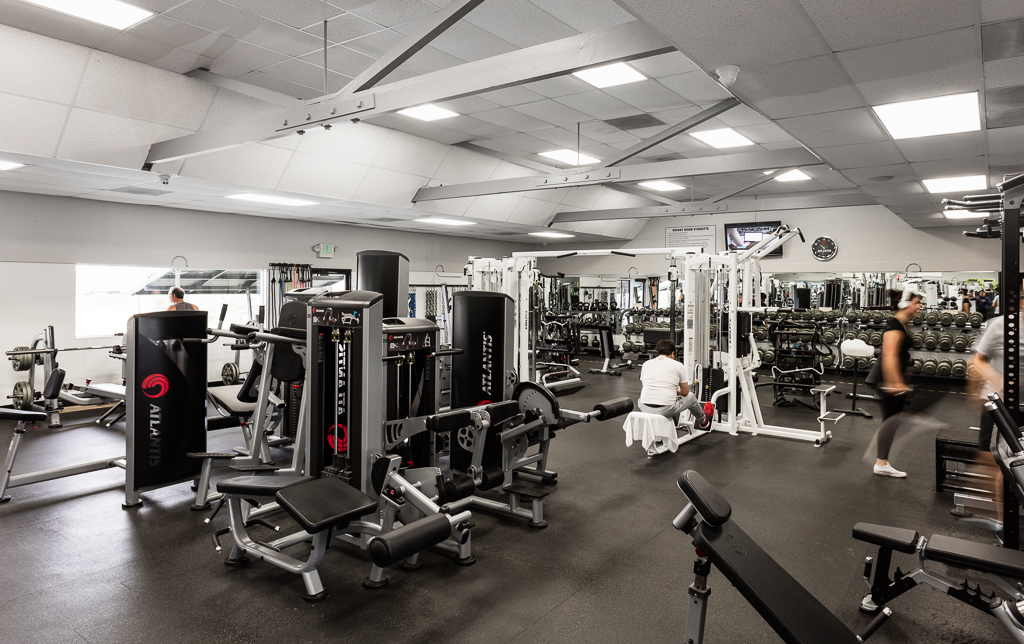 Opti-Fit Fitness Solutions only provides the best fitness equipment available to its customers. Giving customers durable equipment from trustworthy vendors is best. This equipment will last longer, require fewer repairs, and has innovations that mainstream equipment does not.
These attributes will lead to cost savings and aid in resident retention. Residents will love the equipment and factor in the gym as a reason to remain or become a part of your multi-family housing complex.
Opti-Fit offers several fitness manufactures from Matrix Fitness, Atlantis Fitness, Dynamic Fitness & Strength, and more. Here is a quick overview of a few of the brands and how they will help your residential fitness center to shine.
Matrix Fitness is known for its innovation and durability. This is because Matrix uses high-quality machinery and parts for all of their equipment. Belts are known to last longer, and motors run quieter and smoother than other leading brands.
Matrix Fitness combines fair prices with a commitment to quality and integrity. Matrix Fitness has designed their equipment for heavy use. Their treadmill decks will not need maintenance for 25,000 miles and are self-lubricating.
Matrix Fitness also offers warranties on all parts, machines, and labor for up to seven years. Visit this link to see all the Matrix Fitness we carry.
This Atlantis is known for its strength or bodybuilding equipment. The company was started by the bodybuilder, Raymond Sansoucy; he wanted stronger and more ergonomic equipment than he
was able to find on the market. He built his first piece of equipment in 1982 and bodybuilders loved it.
Each piece of equipment is designed with the specific customer base in mind. Atlantis Fitness equipment is known for being able to take a lot of punishment. This makes it perfect for a multi-family housing development, where you will have a range of users on each piece of equipment.
Each piece of equipment comes with a warranty on all parts for up to 10 years. Their commitment to quality and durability will save you money and keep residents coming back to the gym. Visit this link to see all the Atlantis Fitness products we offer.
Dynamic Fitness & Strength products are all made in the USA, and their mission statement is to "Build a Better Athlete." Dynamic Fitness & Strength is another fitness company that is well known for equipment durability and longevity. They service gyms of all types, including personalized equipment for institutions such as universities.
Dynamic offers a range of strength equipment specially made for your gym. They offer warranties and give you the freedom to design the gym that you want. See all the Dynamic Fitness & Strength products here for more information.
When you use Opti-Fit, you are getting the best solutions for your gym design. Opti-Fit wants you to have the right equipment at the right price, that will serve your residents well and keep them coming back to the gym.
Because of our outstanding design, service, attention to detail, and the fact we carry the best fitness manufactures, we are the top fitness distributor in both Nevada and Californis. Opti-Fit will help you to fill your customer's expectations for safety and design while saving you money. Visit the Opti-Fit Fitness Solutions website for more information today!