< Back to all blogs
Multi-Family Pool Amenities
August 21, 2019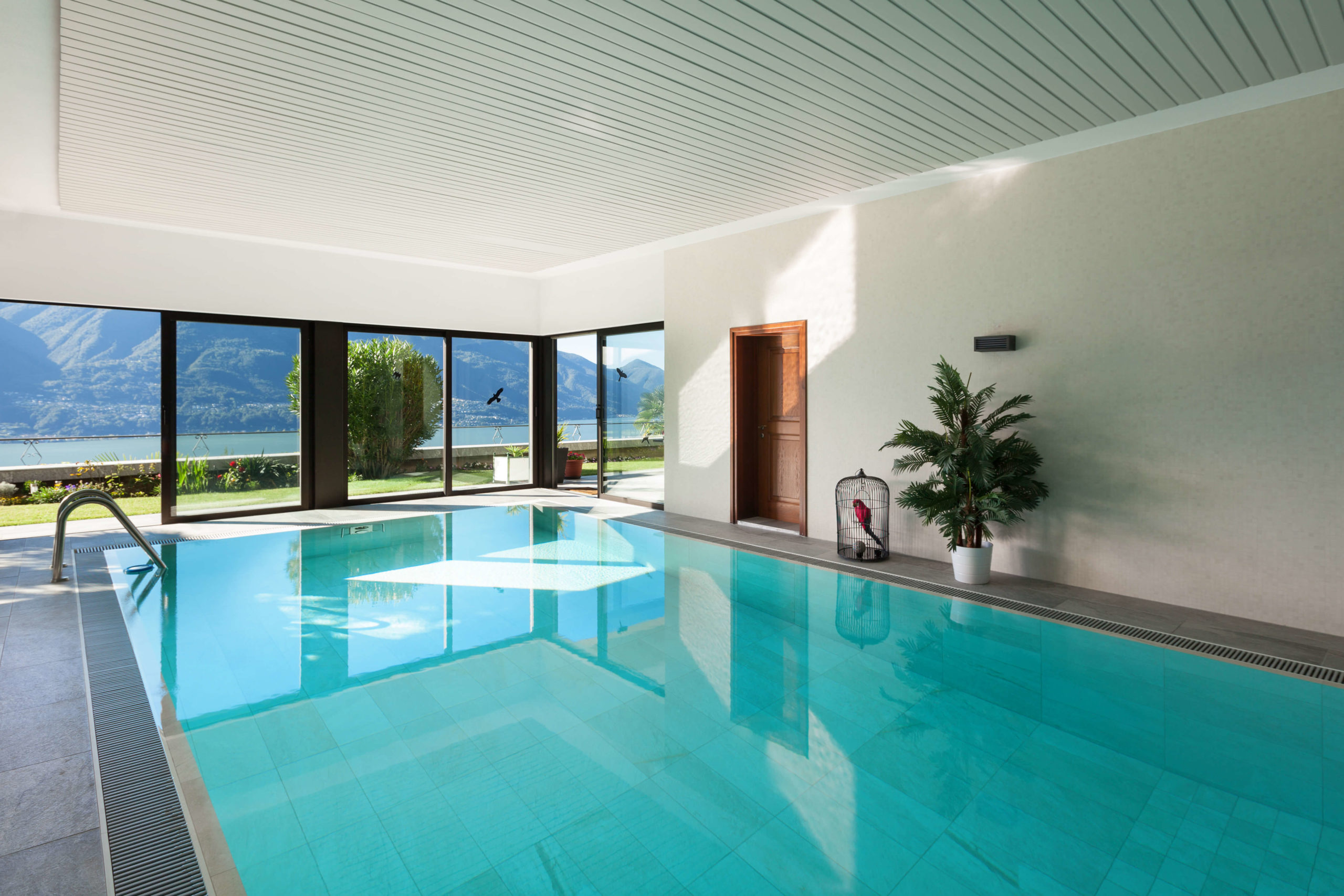 The pool isn't just about swimming anymore. A multi-family environment can introduce new amenities into the community by turning the pool into an aquatic gym. Water workouts are trending right now and promise to be something that will turn potential residents' heads.
Flow Motion
They said it couldn't be done. They were wrong. Make your next community yoga class one that happens in the pool with Flow Motion fitness mats. They are inflatable and easy to store. When in the water, the mat is stable enough to allow residents to workout doing sit-ups, yoga poses — whatever you would normally do on a yoga mat. FlowMotion also comes with teacher training and certifications as well as programs like:
Flow Motion Yoga
Flow Motion Boot Camp
Flow Motion Silver
Flow Motion Rehab
Floaty fun while you exercise.
Spin Class in the Pool
Aquacycling is the newest water-based fitness craze. It takes the low-impact benefit of bike riding and adds the resistance that comes with moving underwater. The combination is a workout that is easy on the joints and won't leave you with sore muscles the next day.
Water Workout Tools
Both the mat and the bike are an investment that any residential complex will find beneficial but if you were thinking about something smaller then water resistance training tools are a cost-effective option. Think kettlebell that goes in the pool. They come in a variety of shapes and sizes. For instance, the Push Plate by Speedo is an all-in-one workout tool that uses water resistance to build muscle. Speedo also offers the Hydroshredder that channels the water to provide the most resistance. You put one on each hand and push to turn the water into weights.
Aquatic
Of course, you could go old-school and offer Aquatic classes to the community. Aquatics is simply exercising in the water. Residents can learn to do everything from water walk to water dance. Aquatics is a good cardio workout that also uses water resistance to safely tone muscles. Today's apartment dweller wants more, so put that pool to work and add more fitness options to your amenities.
Contact Opti-fit for additional information.