< Back to all blogs
Multi-Family Fitness Trends to Follow for 2019
December 27, 2018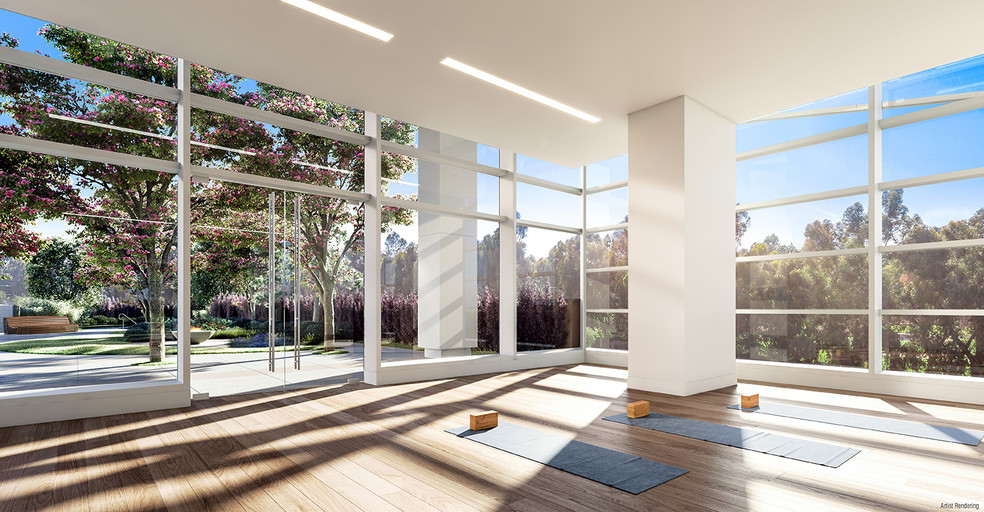 Major fitness industry trends are starting to creep into multi-family properties as well. In 2019 apartment and other multi-family complexes will be looked upon to continue offering bigger and better amenities. Residents will be looking for yoga classes, group workouts, new technology, and more.
A late 2018 fitness trends survey issued by the Coalition for the Registration of Exercise Professionals (CREP) shows the following as significant fitness trends all over the world. The image below shows what fitness center users around the world are looking for these days.
Image from: The Worldwide Survey of Fitness Trends for 2018
The Building and Construction Network noted in a post that high paying residents are no longer seeking the traditional fitness center any longer. Residents are willing to pay up to have the whole boutique fitness experience of their choice at their place of residence.
This means that property owners want to get a good handle on the demographics of the residents they attract in order to supply them with the experiences that they are looking for at home. Major fitness trends for multi-family properties in 2019 are:
Group Classes Run by Trained Professionals
Outdoor Activities
New Technology That Will Integrate into Residents' Lives
Wellness Spaces (Steam Room, Meditation Room, Gardens, and Specific Fitness Areas like a Yoga or Kickboxing Room)
2019 is going to be all about specializing your fitness and wellness amenities. One easy way to start getting a handle on this new trend is to create a community around the fitness center, get people involved in group activities and even meal planning.
If you do not have the space or extra budget to build whole new rooms and hire staff, you can use commercial applications that are available, look to marketing companies to help you reestablish your fitness center vision, or you can enlist help from personal trainers looking for clients. There are many ways to go about updating and following the new trends.
A first great step is to create your community through social media. If you do not have anything like this in place, seek out professional guidance. Hiring someone to help build an online community will help you to create the experience that new, higher paying tenants are looking for.