< Back to all blogs
Get The Most Out Of Your High-Performance Equipment
July 24, 2019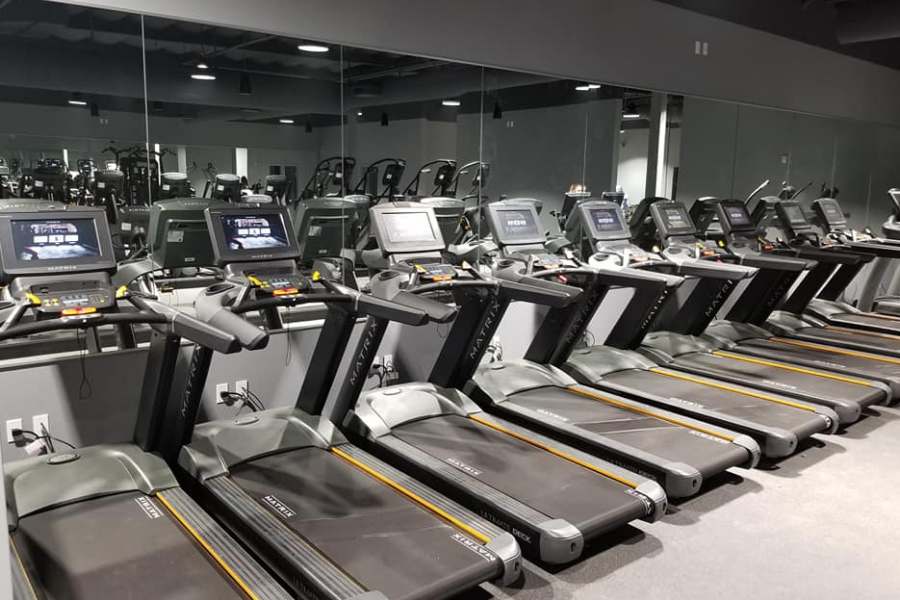 Whether you have purchased or plan to buy high-performance gym equipment from Matrix, you should know that Matrix equipment makes it easy for you to maximize your ROI. Most of the equipment out there will eventually earn its keep over time, but there are very few manufacturers that will further help you make the purchase worth the effort.
Asset Management
Many gym owners don't bother to think about the life of their equipment. They hope that it will last for a long time and they repair it when something is broken. Matrix equipment will monitor itself for you. As your machine ages, it will alert you as to when you need to think about updating something, or if a part is nearing its expiration. The monitoring function will also tell you when something is wrong or not functioning properly. You can also get instant access to the product information for the equipment. Here are some handy tools that you will have when you purchase Matrix equipment:
Self-Monitoring
Product Information at a Touch
Monitor Usage to Help Elongate Life
Manage Data
Of each piece and your gym as a whole. This feature will tell you which pieces are members favorites, it can also tell you what product mix you should keep on the floor.
Marketing
Your Matrix equipment will even do some of the marketing work for you. Members that sync up to use the workout-tracking and personal training features will receive messages when new workout tracks, trainers, or classes are uploaded to their favorite machines.
You can also allow members to personalize their experience, or you can customize it for them. These are just some of the ways that Matrix will help you to keep your gym on your member's minds. The ore that they are thinking about it, the more likely they are to post something about it to their friends on a social media platform like Instagram or Facebook.
Matrix equipment has a lot to offer as far as maximizing your ROI on the pieces that you purchase. We strive to make our high-end workout experience the best on the market so that your members stay fit and happy at your gym. Give us a call today to find out more about maximizing your ROI.
Contact Opti-Fit for more information on high performance fitness equipment.