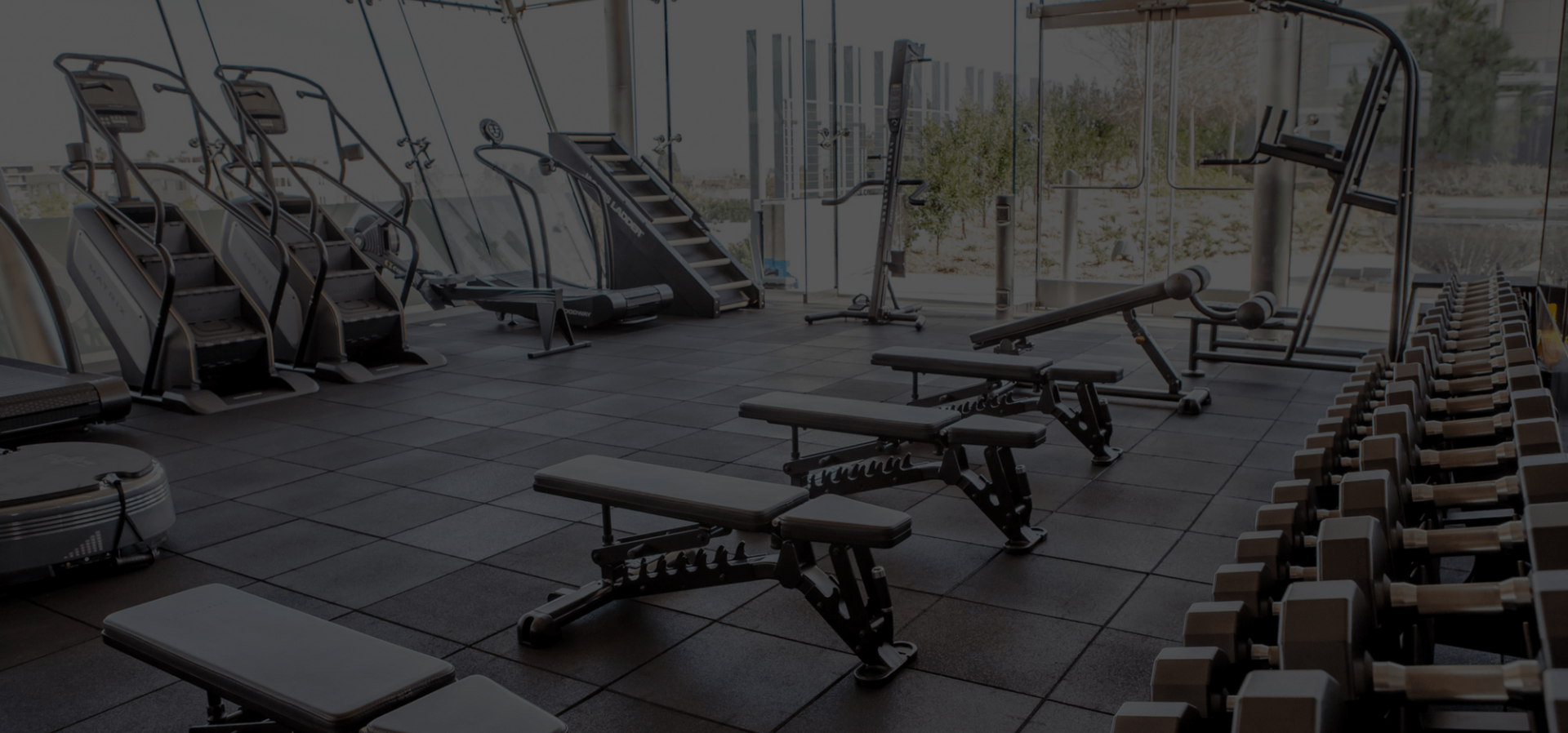 Steve Colwell
Principal – Opti-Fit Fitness Solutions & Gym Design Group
(925) 766-6569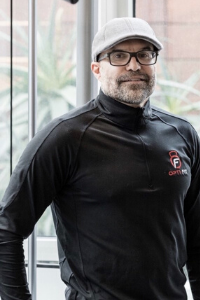 Education: Degree in Exercise Physiology and Nutrition with a clinical background in exercise testing and fitness prescription from The University of Idaho.
Industry Experience: With over 25 years of experience in fitness center design, fitness equipment sales and consulting, Steve provides professional management and execution to every project opportunity. But early on in his career, his passion for design emerged through architectural experiences.  He began, Opti-Fit Fitness Solutions in 2001 and Gym Design Group in 2018 with Eric Konz.
Background & Interests: Every concept Steve has developed transpired from hours of rigorous exercising. It is the science of exercise, which is practicing what you have learned, that creates new knowledge – pushing fitness routines to new levels. This builds desire, passion, and a sense of pride in achieving your fitness goals. It is through this process that Steve was able to develop what he calls the science of "Opti-Fit." It is this solution that is guiding the focus of the Opti-Fit Fitness Solutions business and the fitness facility creation process – beginning with the planning and consultation phase, then moving into design, supply, service, and support.  The "science of exercise" approach makes Opti-Fit your premier choice for fitness consulting.
Residing in the East Bay of Northern California, Steve lives and breathes fitness.  When not meeting with clients or designing and supplying innovative fitness facility solutions, he's out spending time with his family, on his mountain bike, working out religiously, or putting new equipment to the test in the Lab.
Eric Konz
Principal – Opti-Fit Fitness Solutions & Gym Design Group
(702) 375-7098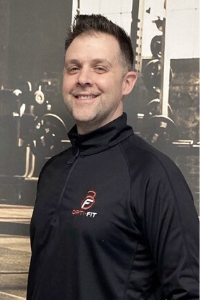 Education: BS in Kinesiology, with an emphasis in Corporate Fitness, University of Wisconsin
Industry Experience: Eric has over 20 years of fitness industry experience including personal training, fitness equipment repair, business management, and fitness facility planning, design, and supply. He joined Steve Colwell at Opti-Fit Fitness Solutions in 2011 and began Gym Design Group in 2018.
Background & Interests:  Eric has spent many years developing a solid reputation in the residential and commercial fitness industry. He is known for his extensive knowledge, die-hard work ethic, and excellent client rapport. Eric has a passion for providing the best fitness equipment to suit the athletic and health needs of his clients; he goes above and beyond to provide exceptional customer service and satisfaction, thus ensuring the confidence and loyalty of clients.  His passion began in college while Eric was a personal trainer, and due to his mechanical skills, was often called upon to help to repair the fitness equipment at the various facilities.  Following graduation, Eric worked with major residential and commercial exercise equipment distributors, excelling in sales and marketing, and at the same time gleaning extensive equipment and design knowledge.  As his career flourished, so did his desire to fulfill his dream of creating a company, Opti-Fit Fitness Solutions, to provide fitness solutions tailored to each individual client's needs.
Originally, Eric is from Sheboygan, WI and of course is a huge Green Bay Packers and Milwaukee Bucks fan.  In his leisure time, Eric enjoys spending quality time with his family, mountain biking, working out and testing new equipment, playing basketball, watching sports, skiing, boating, camping, socializing with friends and family and exploring the many treasures Northern California has to offer.