< Back to all blogs
Key Components of Planning a Multi- Housing Fitness Center
November 6, 2018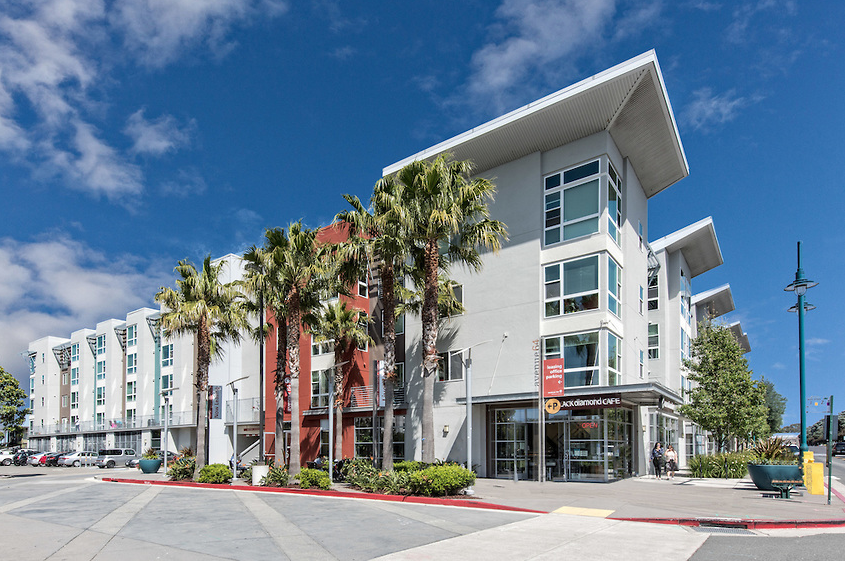 Planning a multi-family fitness center on your own is a big job. You will want to be sure to have all of your ducks in a row. If you are building a multi-housing fitness center, here are some tips to follow when planning out your multi-family gym.
Fitness Equipment
When it comes to choosing the fitness equipment for your new fitness center you are going to have to take a few things into consideration. First, you will want to think about how many people will be attending your gym during busy hours.
One way to get a handle on this is to check out other residential fitness centers in the area during the morning and the evening. You can get an idea of what your clientele load will look like by comparing the total number of residents to the total number of residents that you will have. Understanding your clientele load will give you an idea of how many treadmills, ellipticals, floor space, and amount of other popular equipment that you should have in your fitness center.
You will also want to go have a look at some of the popular commercial gyms to see what attracts clients to go out of their way to workout at that place. Once you get a good idea of what it is these places offer that others do not, you can model your fitness center space after it. For example, if one gym is famous for fire engine red kettlebells, then you could purchase all bright orange ones.
One important seemingly small piece of gym design is to ask yourself if the space is ADA compliant. Your property likely has some apartments that service the disabled; you will want to be sure that your fitness center will as well.
There are two critical components to design. One is traffic flow, and the other is grouping.
When thinking about traffic flow, you will want to be sure that there is adequate space for people to use each piece of equipment. You will also want to consider the amount of room that will be needed for people to travel from piece of equipment to piece of equipment. You don't want to risk free weights being strewn in walking pathways where people can trip and hurt themselves.
Grouping equipment by type of exercise works great for most gyms. This works because it cuts down on the amount of space needed between each piece of similar equipment. Grouping equipment properly also encourages interaction between residents and creates better traffic flow in the whole fitness center space.
Infrastructure
Many people tend to overlook the underlying infrastructure of their fitness center until it is too late. They will get the space all set up, plug everything in and blow a fuse, people complain about lighting, or the place starts to smell like dirty socks right away.
Be sure to have a licensed electrician come in and install all of the proper elements for your gym to run smoothly. Also, the electrical configuration needs to be up to code with the city so that it does not get shut down upon the first inspection.
You will want to have proper lighting; lighting is essential in a fitness center. Most people do not enjoy working out in the dark; they also risk hurting themselves when the lighting is poor. Take the time to be sure each area is adequately lit and use green solutions when you can, such as natural lighting or eco-friendly light bulbs.
The case of the gym that smells like dirty socks is almost always the result of poor ventilation. Your multi-family fitness center is going to have to be well ventilated like the rest of the property. There are many ways to take care of this issue, talk to your HVAC service provider or consider purchasing a standalone air filtration system.
If you are planning to design your own multi-family fitness center in California or Nevada; be sure to do plenty of research. Many points to consider have been listed here. Should you have, more questions contact a Opti-Fit at 888-601-4350 or info@opti-fit.com for a FREE consultation.