< Back to all blogs
Guest Post: Well-Fit is Changing the Fitness Landscape
April 3, 2018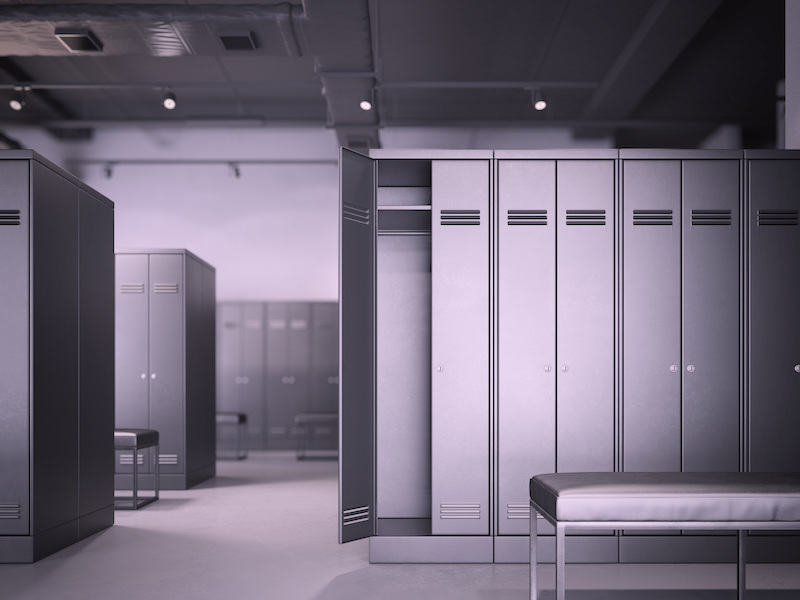 Exercise "Experiences" in the Bay Area
The beautiful Bay Area's new leader in health and wellness innovation, Well-Fit is inspired by the vibrant, forward-thinking regional community in Northern California – and the exceptional outdoor environment. The company specializes in creating unique and motivating exercise experiences where people live, work and play in a more natural, active community.
We help clients build and operate successful fitness businesses and fitness facilities for corporate wellness, commercial health clubs, and many more categories, says Well-Fit founder Warren Gendel. He and his team help clients build and operate successful outdoor and natural exercise businesses and top-of-the-line fitness facilities.
Specializing in Corporate Fitness
Our company boot camps, team building workshops and yoga classes energize employees. Our High-Intensity Interval Training (HIIT) programs kick it up a notch with a full-range of movement at a fast clip to accelerate goal achievement. Whether you're improving strength, stamina, balance, flexibility, mobility, power or speed, you'll see immediate, measurable results from these sessions.
Well-Fit facilities set to open in 2018
Our extensive portfolio features small-group group fitness and athletic training workouts that can be delivered onsite or offsite — anywhere the client wants to get people moving. Innovative fitness programs and classes include a lecture and workshop series to help employees learn about and maintain a healthier, fitter lifestyle.
Our Businesses are Build on Strong Partnerships
Based on your custom fitness facility goals and programming needs, the fleet of Well-Fit experts and designers will present detailed conceptual renderings. These renderings will then be developed into full-scale, 2D or 3D layouts to provide you with a complete picture of your future commercial fitness center.
Entrepreneur and founder of Well-Fit, Warren Gendel brings experience and expertise to help clients build and operate successful exercise businesses and fitness facilities for corporate wellness, commercial health clubs and residential health clubs and fitness programming. He says, "We offer operations reviews, day-to-day personnel management and proprietary technology systems to deliver solid results and return on investment."
Portfolio of recent high-tech installations
Just as Opti-Fit has been doing for decades, Well-Fit also collaborates with clients, architects and project managers to maximize facility infrastructure and ensure appropriate space for equipment, mix of exercise modalities and your desired fitness experience.
Read the whole article here and plan your visit to the Bay Area soon.