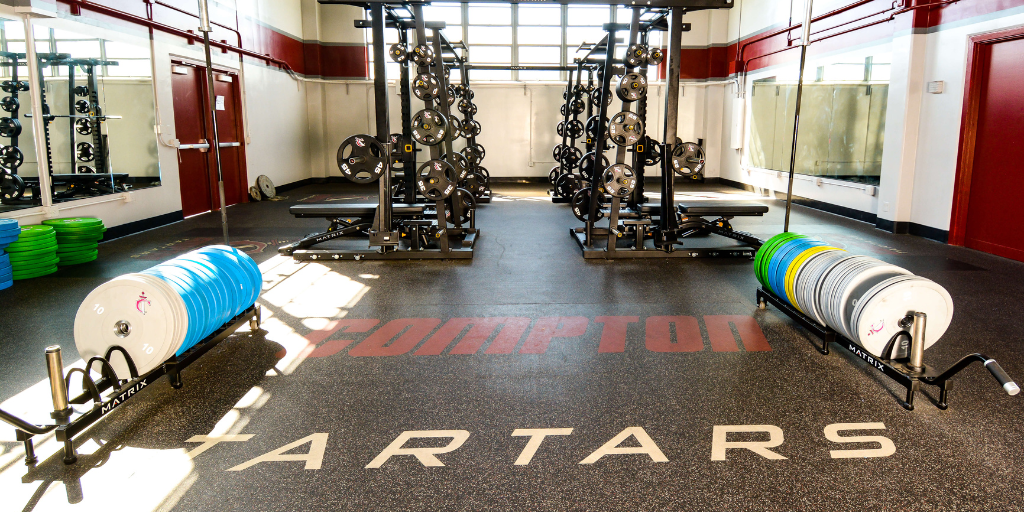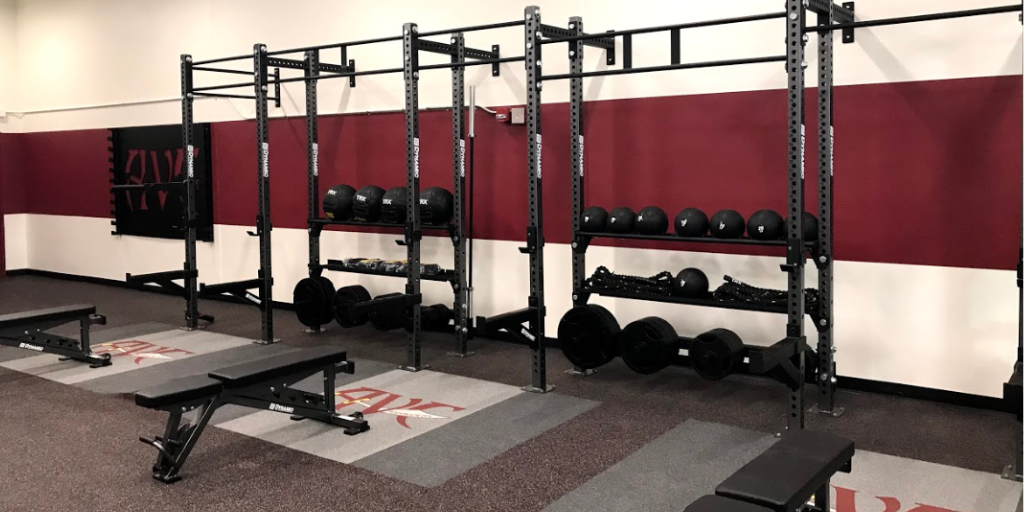 Colleges and Universities in the United States have realized the value of sports and recreation.
Students are increasingly becoming more conscious of their health and fitness. As such, schools are trying to meet their demands in a way that is suited to the lifestyle. This means providing improved facilities for the most requested sports, an expanded range of classes for both genders, longer open hours for the gyms, a variety of schedules to choose from, and many more.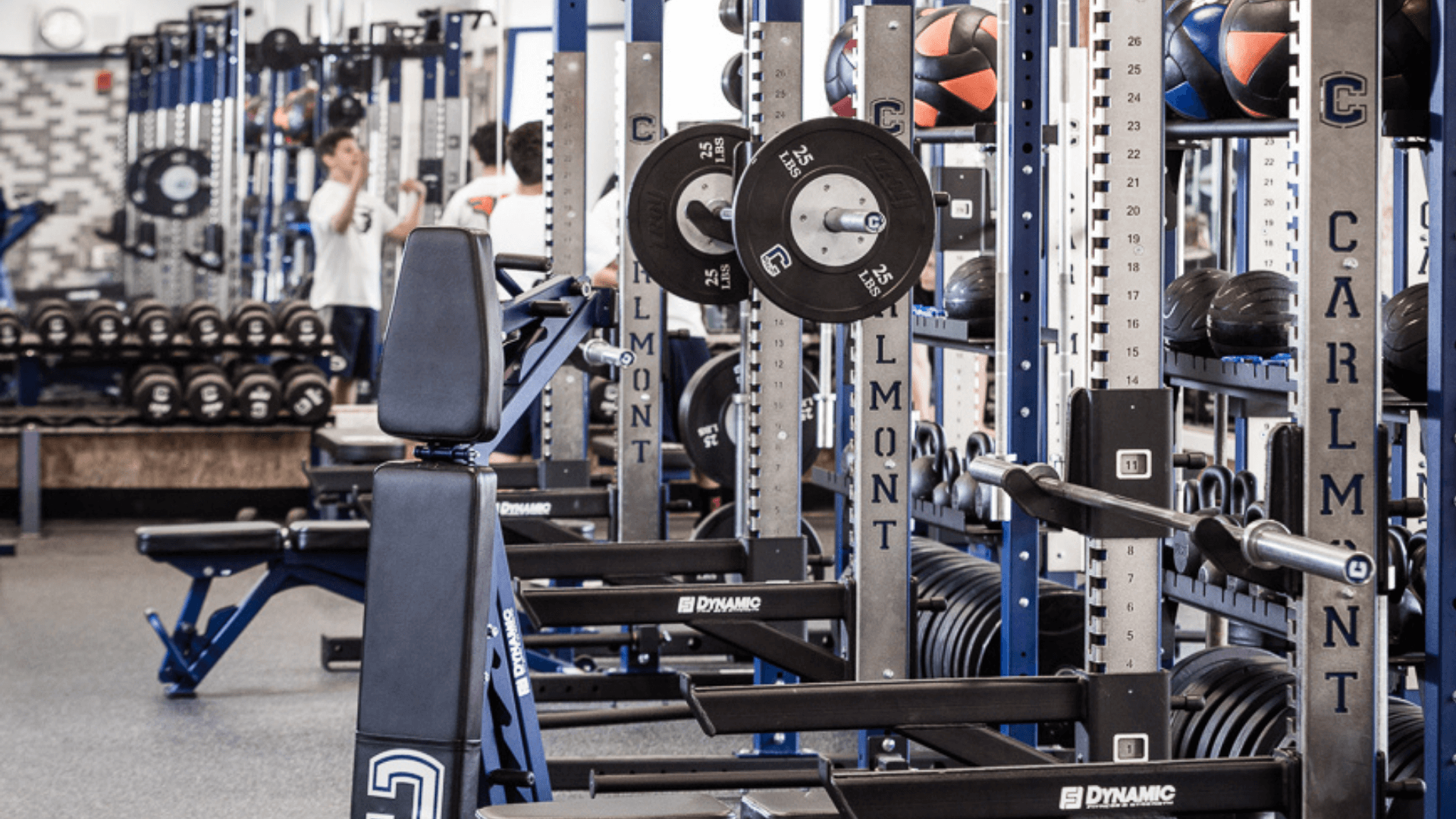 Carlmont High School
Click here to see additional pictures.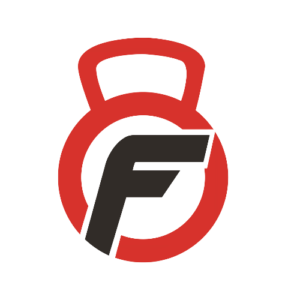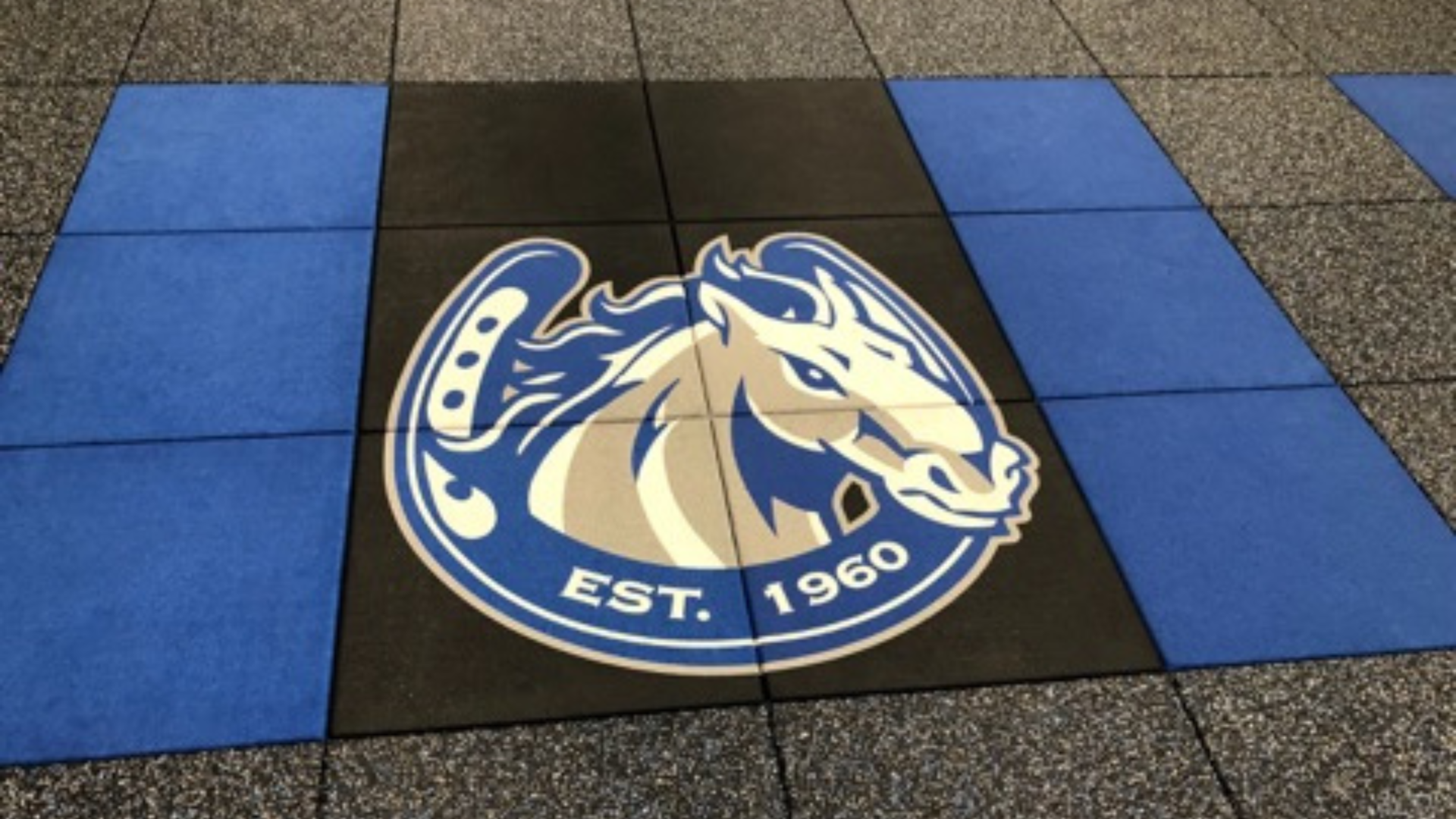 Pioneer High School
Click here to see additional pictures.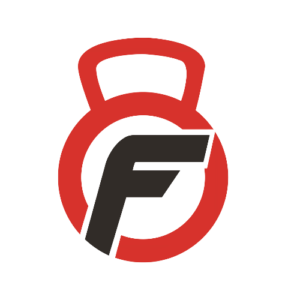 Because today's students expect a state-of-the-art student recreation center, the stakes for college and universities recreational facilities have increased as professionals strive to design facilities that stand out from the pack.
Better Students?
Michigan State University did a study that found students with memberships at sports and fitness centers averaged higher grades and longer attendance during their first two years on campus. In particular, those with fitness memberships at university had 13% higher GPA than those who didn't have any.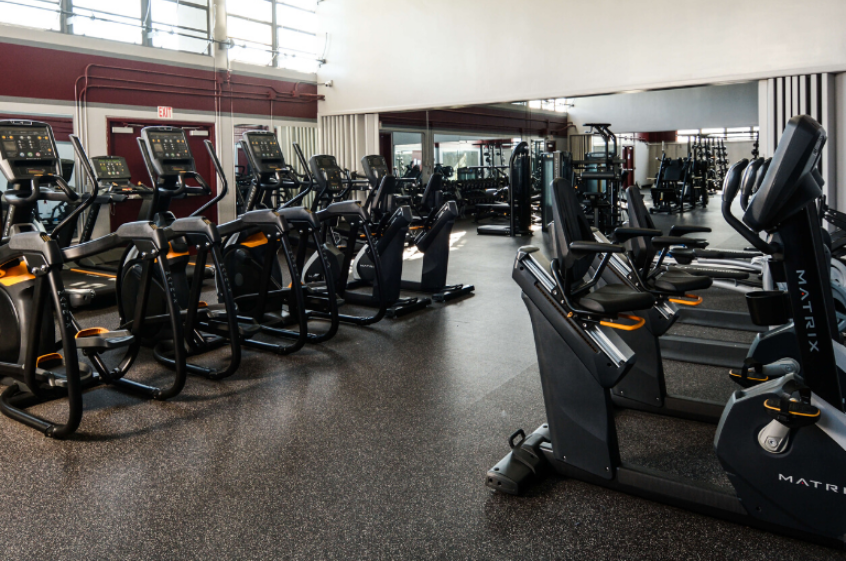 Attract More Students
Participation in rec sports programs and activities is correlated with overall college satisfaction and success.
Heavy users of campus rec sports programs and activities are happier than light users and non users.
Rec sports programs and activities was the fifth (out of 21) most significant determinant of college satisfaction and success for heavy users, ranking higher than internships, student clubs and entertainment.
Students who participated heavily in college rec sports are more socially oriented than other students.