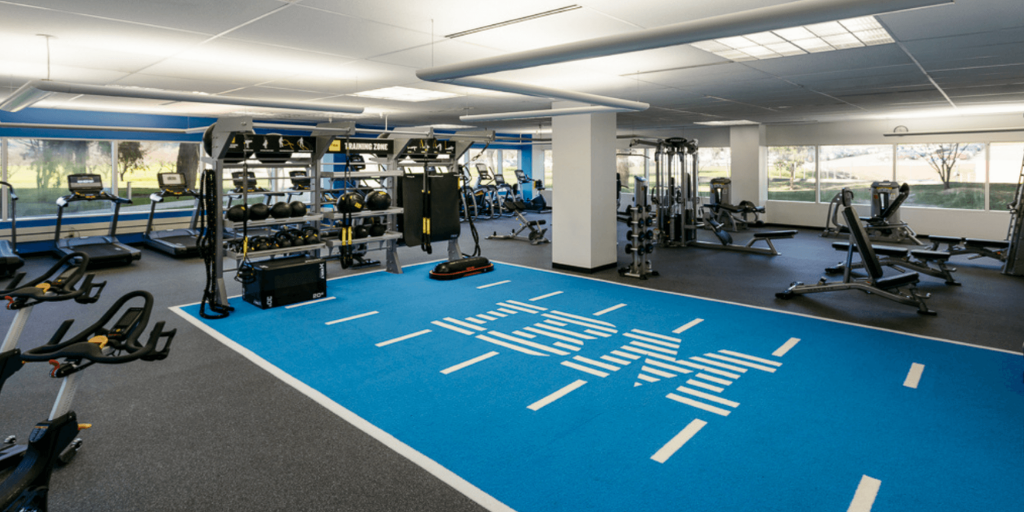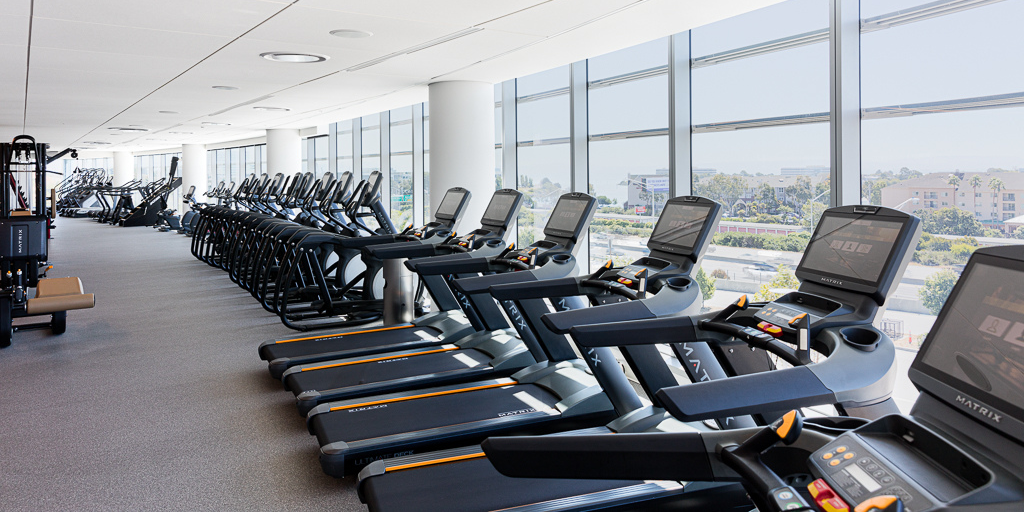 Corporate Fitness Centers
Working out or finding the time to work out is not easy. That's why when a company offers on-site fitness classes led by certified coaches, it is a valuable opportunity. Promoting fitness is one of the most beneficial choices any employer can make to encourage their workers to reach their full potential.
Benefits of having a corporate fitness center:
Increase Productivity
Reduce Absenteeism
Lower Turnover Rates
Improve Teamwork
Decrease Healthcare Costs
The American Journal of Health Promotion estimates that over $63 billion is lost each year due to absenteeism.
Employees will stay at jobs longer if they have a fitness center at the office.
Exercising between work times can reduce stress, increase energy, and improve overall mood. It makes you feel great after!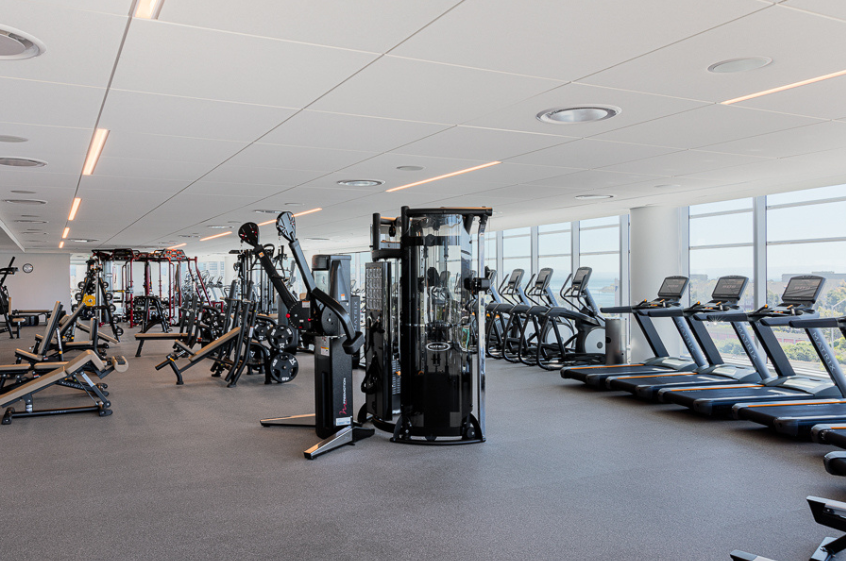 Increase The Companies Profitability
Studies have shown that regular exercise can decrease absenteeism in employees by up to 25%, increase productivity by up to 32%, and improve morale all around.