< Back to all blogs
Top Elliptical Machines by Opti-fit
July 31, 2018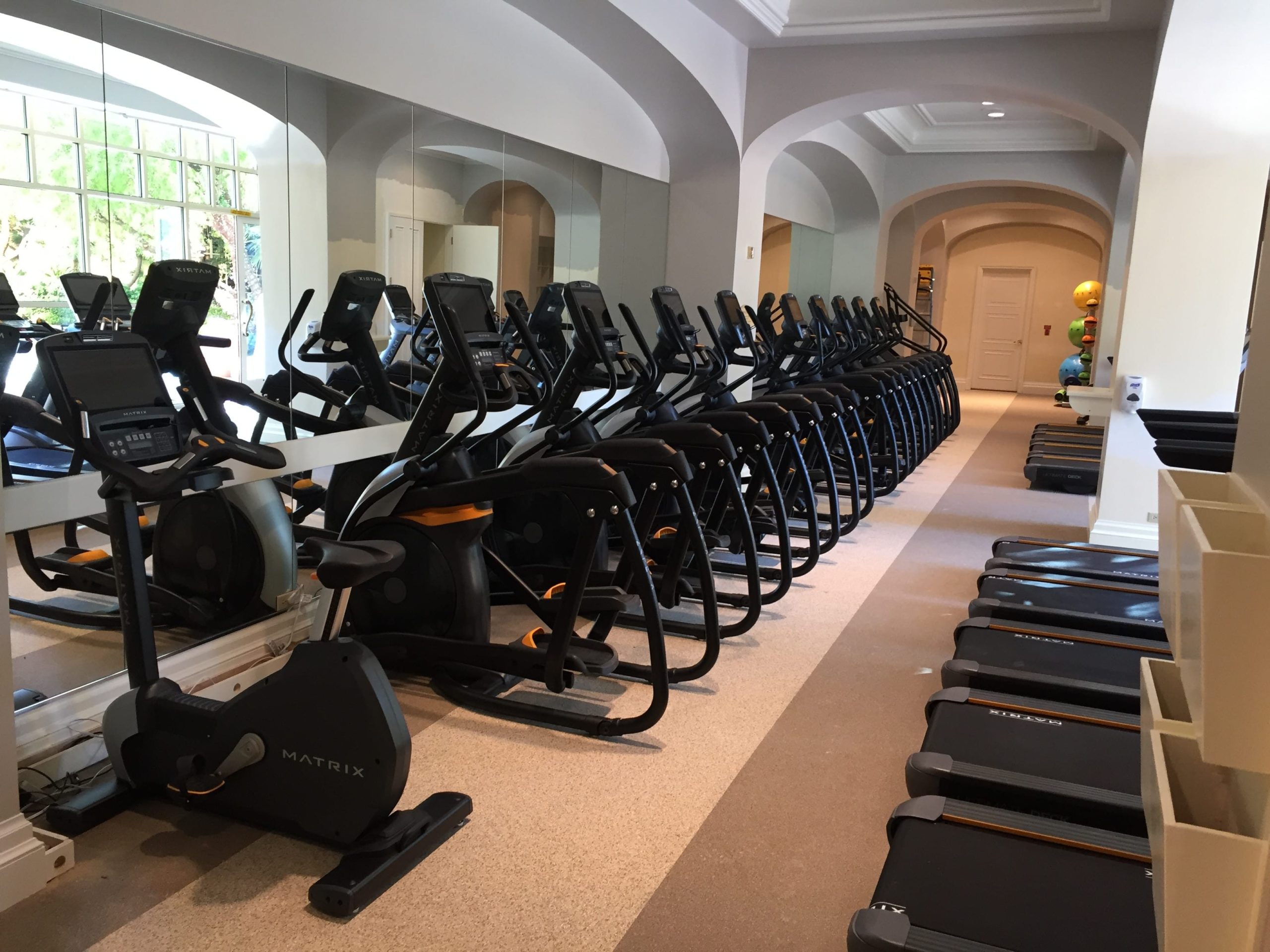 Elliptical trainers boost your business
You're overdue. If you are looking for commercial ellipticals Opti-fit is the top fitness distributor in both California and Nevada. We also stock home gym equipment and offer full design and consultation services for your new fitness facility.
Whether you're a beginner looking for a moderate interval workout, or want to challenge different muscles groups, there's an elliptical workout for you.
5 Benefits of Elliptical Cross-Training
1 Smooth motions and low-impact aerobics is easier on the joints of your lower body than a run or higher impact activity
2 Moderate elliptical workouts blast similar calories to a similar jog or a very brisk walk efficiently
3 One study found that runners' legs felt more tired after using the elliptical than a comparable treadmill – the rate of exertion just seems easier on ellipticals
4 Sculpt your thighs, butt and hips, in particular, with posture tweaks in every workout
5 Preset equipment options on our commercial elliptical machines offer many settings in order to offer variety
We service California and Nevada
San Francisco
San Diego
Sacramento
San Jose
Fresno
Irvine
Santa Barbara
Nevada:
Las Vegas
Reno
Carson City
Henderson
Several effective, super-fun elliptical workouts for every fitness level, and every kind of commercial elliptical cross-trainer out there:
Booty Workouts Target glutes and hamstrings by playing with the incline on the elliptical. This elliptical booty workout will help you tone your backside while also getting a good cardio workout. Really give your backside a good workout by focusing on keeping your heels down while you're on the machine.
Forward and Back Pedaling forward you work the thighs and front of the legs – backwards targets more your hamstrings and butt. A great way to challenge your core stability is to let go of the handles while keeping your pace steady.
Opti-fit also designs your space while partnering with your architects, interior designers and contractors to fully optimize your fitness amenities and building design. With our specialized process, we can provide realistic renderings of your facility while bringing a strong sense of detail and accuracy to your fitness space.