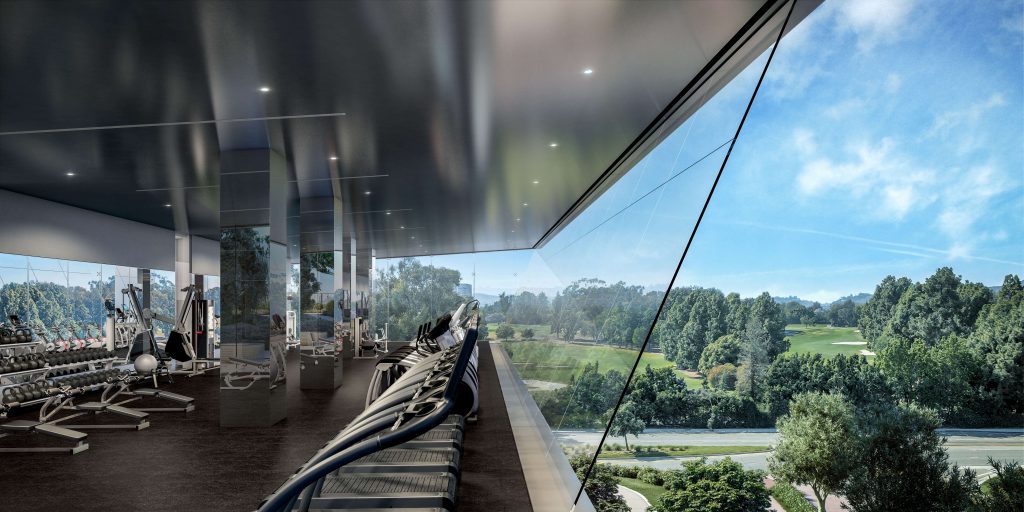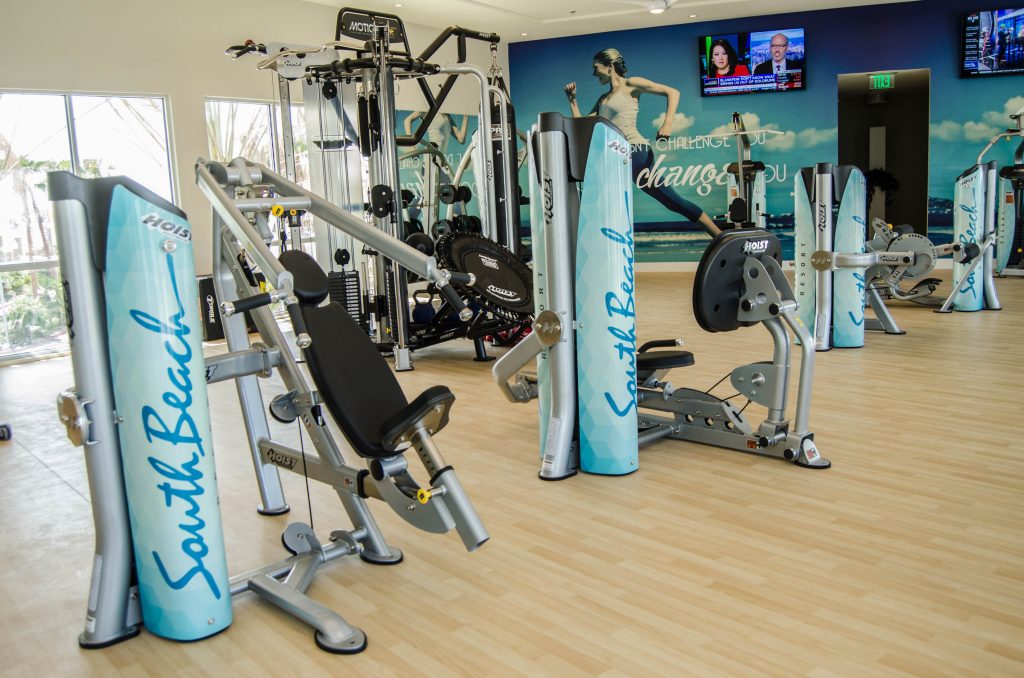 Functional multi-family fitness facilities are no longer luxury amenities but a necessity in both market-rate and luxury properties. The COVID-19 pandemic and its lockdowns highlighted the importance of having fitness facilities on residential premises. However, planning and designing these facilities comes with a challenge.
Just 10 years ago, the gym at an apartment complex consisted of free weights and a treadmill. The industry is changing to meet the needs of potential renters and that means bigger and better fitness centers with even more perks.
Many fitness centers focus on integrating technology into the fitness environment because of modern renters:
Wear fitness devices and use fitness apps twice as much as any other age group.
Are multi-taskers looking to check-in on social media and read emails while they exercise.
Are glued to their mobile devices.
Adding high tech features takes fitness centers up a notch but what's next?
The smoother a multi-family fitness center runs the more value it offers. How do you get to that level, though? Programming your fitness center is about getting the most value out of it. Here are some suggestions.
Tenants will pay higher rent to live in a building with a gym.
Tenants love to think that they have the opportunity to better themselves even if they never do and will pay up to live in a place that has a fitness center.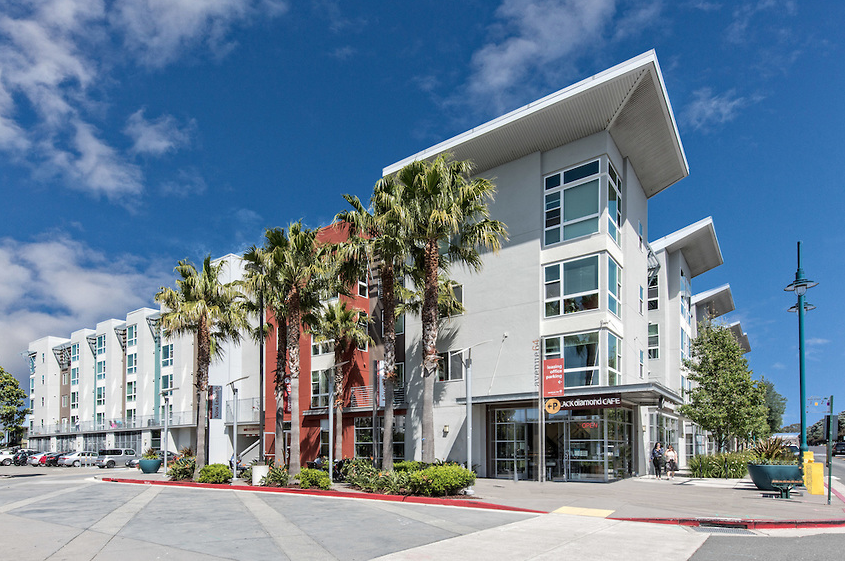 Enhanced Community Experience
You can enhance the community living experience by offering group classes, weight loss clinics, new equipment from time to time, and other incentives at your fitness center.