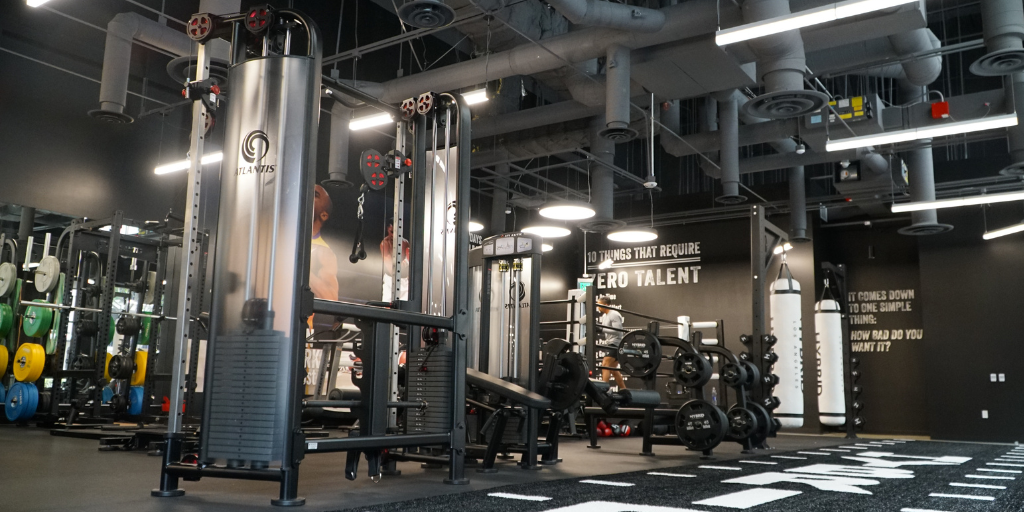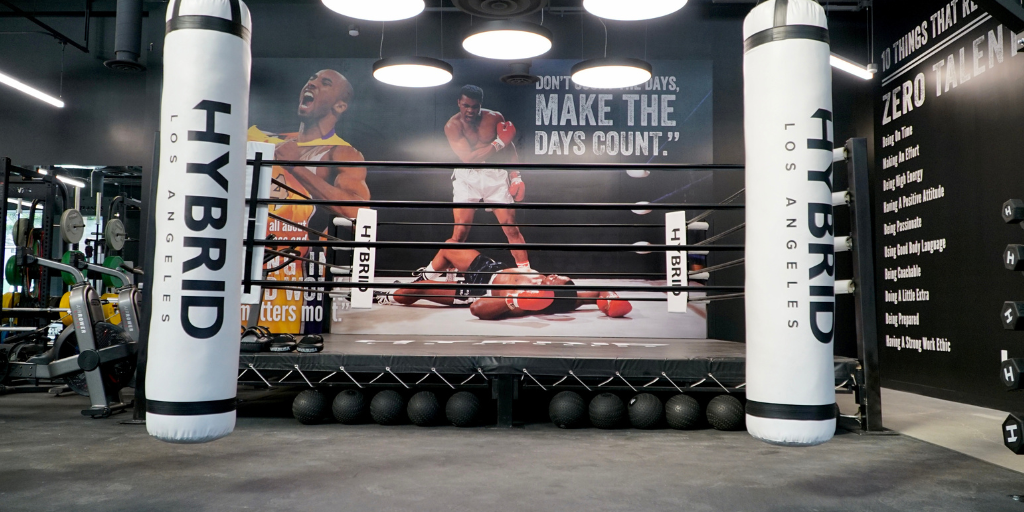 Athletic Performance Centers
Athletic Training couldn't be limited to one room at the back of the gym. It required too much space and had too many enthusiasts for that, so the fitness center of yesteryear transformed into an athletic training center replete with high-tech flooring and racks rigs, sleds, and anything else you could dream up.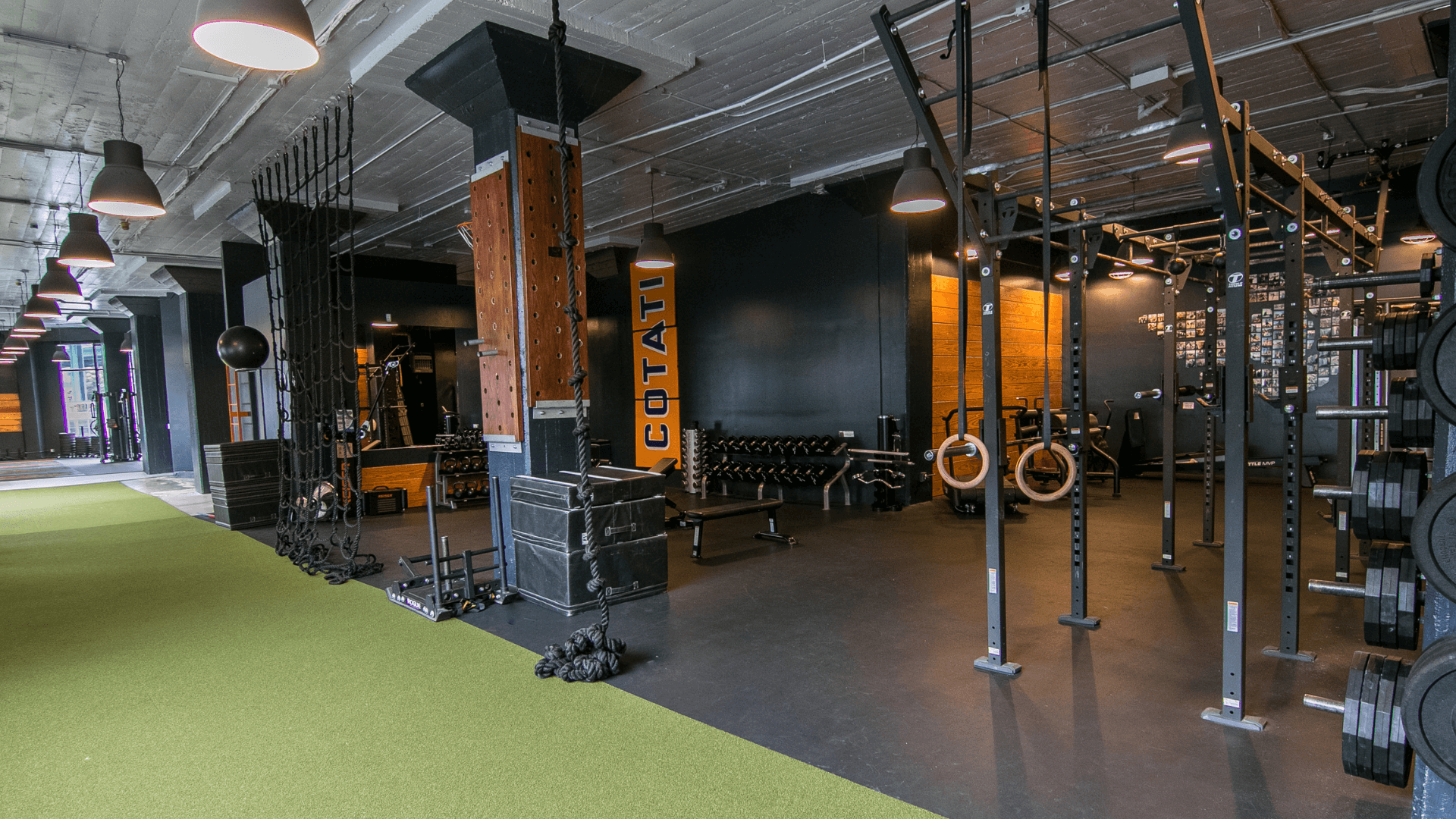 Diakadi Performance
Diakadi Performance
Named the 'Best trainer's / gym in San Francisco FOR 13 straight years DIAKADI is San Francisco's most comprehensive one-stop shop fitness performance facility and the undeniable leader for fitness entrepreneurs in the Bay Area.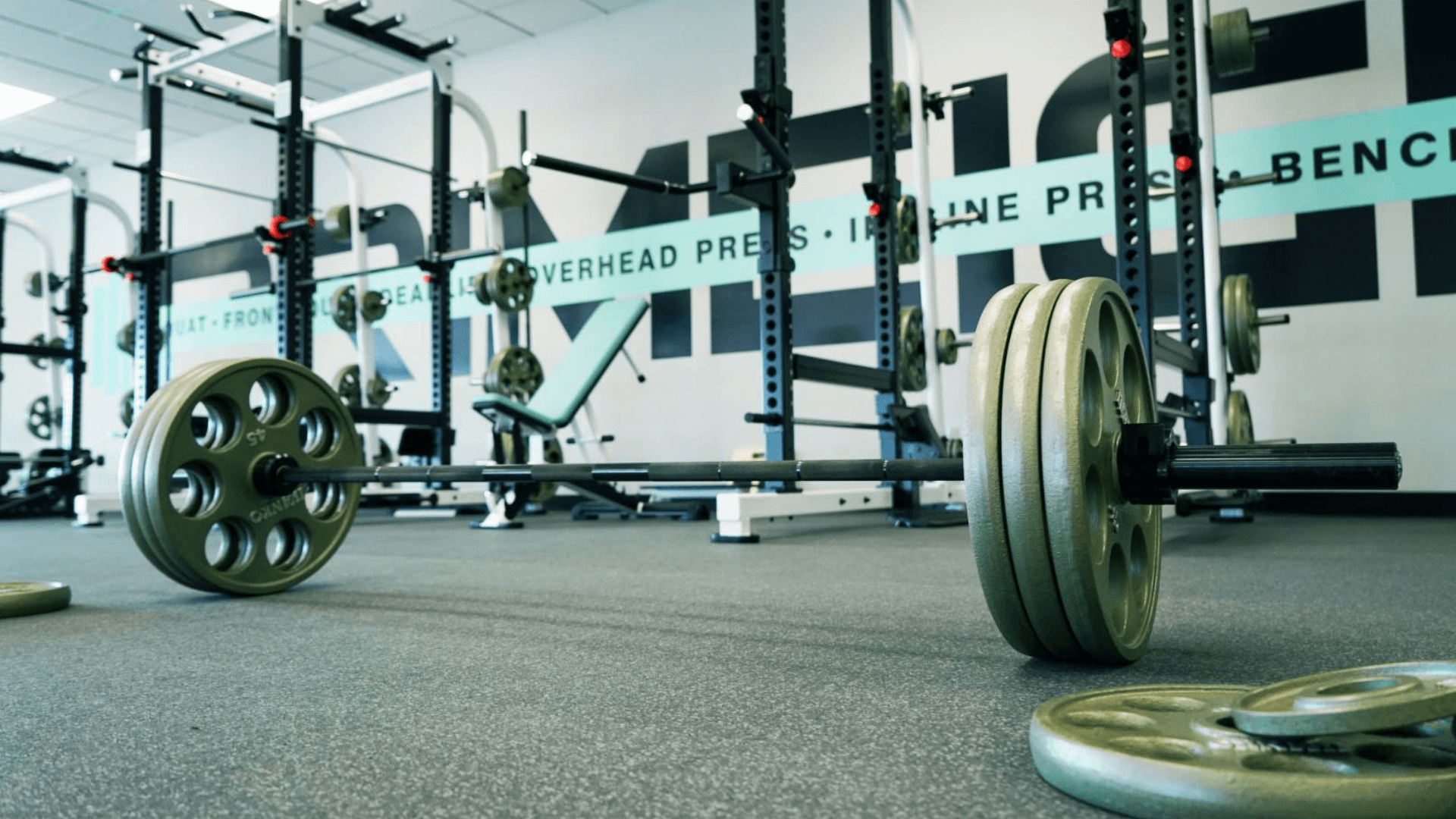 Kilo Strength Society
Kilo Strength Society
Previous Expertise from a world renowned education company for strength coaches and personal trainers, Kilo's Strength Coaches have travelled the world educating strength coaches and personal trainers and have coached professional athletes from the MLB, NFL, and NHL. Established in 2016, with a combined 40 years of experience the three owners, Stephane, Alexandra and Kelsey opened the doors to Kilo Strength Society to bring the athlete out in everyone.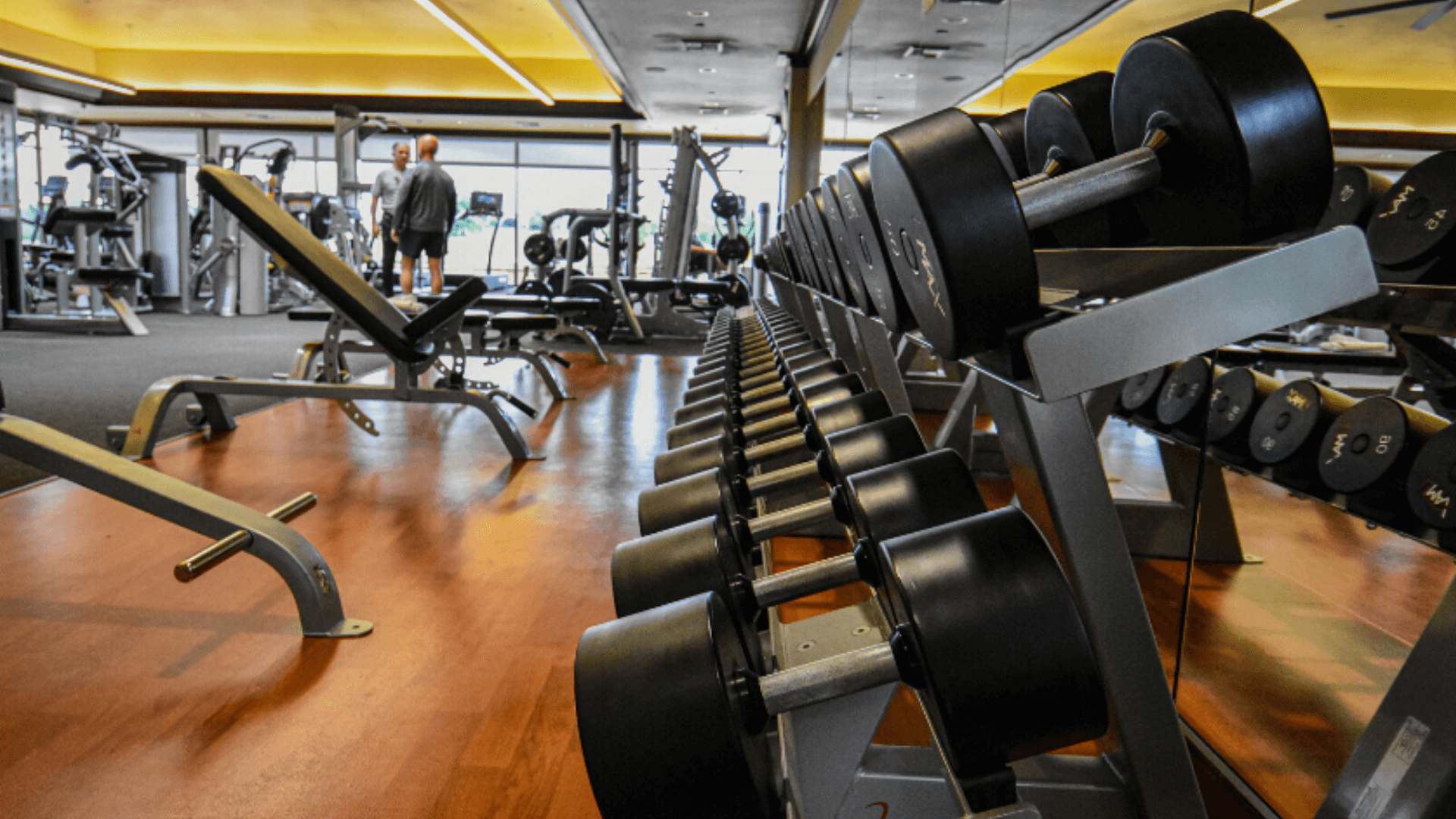 Serrano Golf & Country Club
Serrano Golf & Country Club
A premier, private golf course and country club based in the foothills of Northern California, Serrano offers its members a comprehensive array of amenities including a diverse, top-of-the-line fitness center. For this project, Opti-Fit worked with the fitness director to pinpoint the right equipment that not only provides a great fitness solution, but also selected pieces that specifically help to develop improved golf movements, strength, and mobility.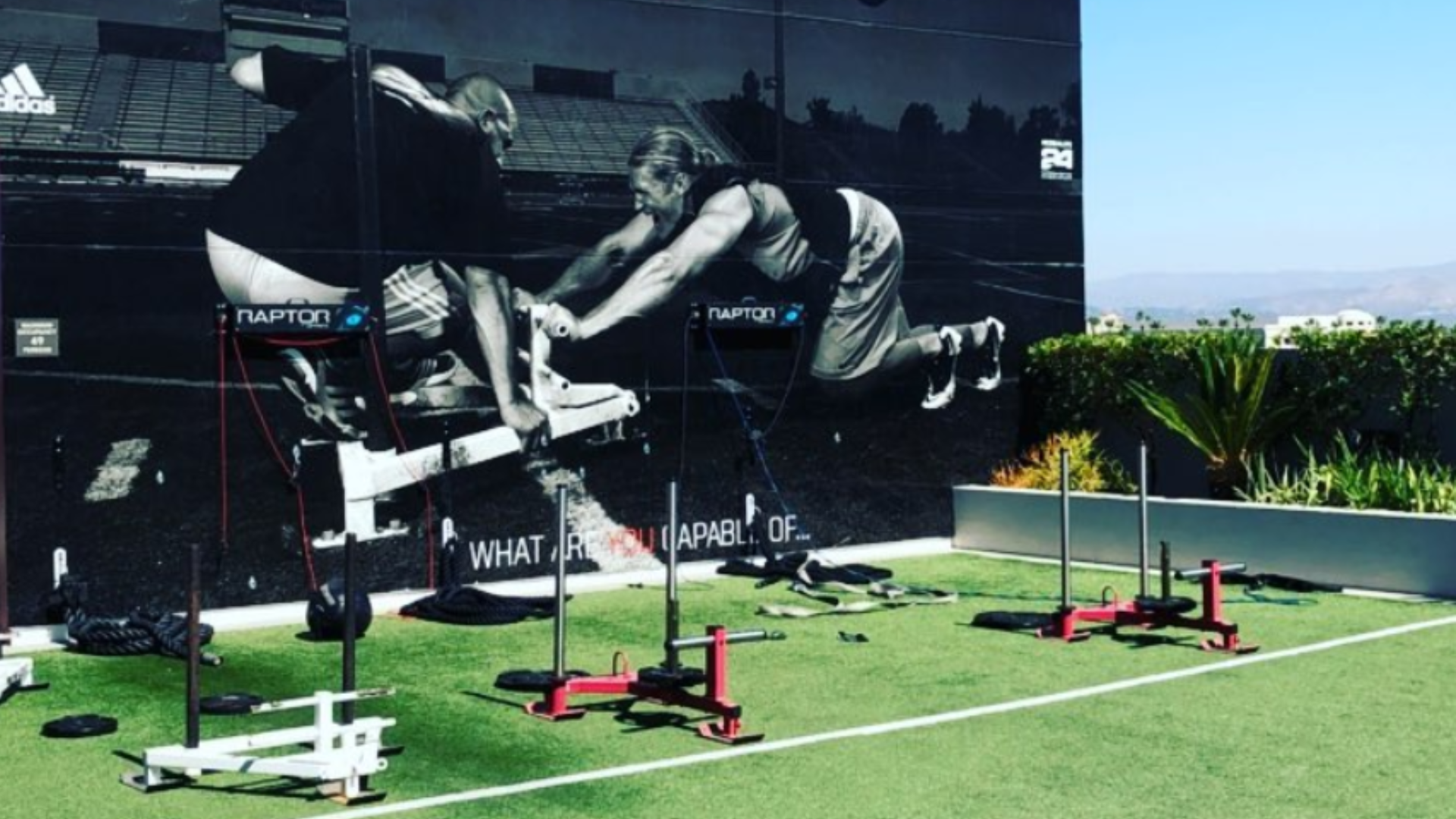 PROACTIVE
Fitness for aging baby boomers.

Core training

Functional fitness prepares the body for everyday activities.
As athletic training entered the public consciousness, the industry sought out inventive ways to pack power into their workouts, so power racks and rigs became a requisite inclusion in every athletic training center.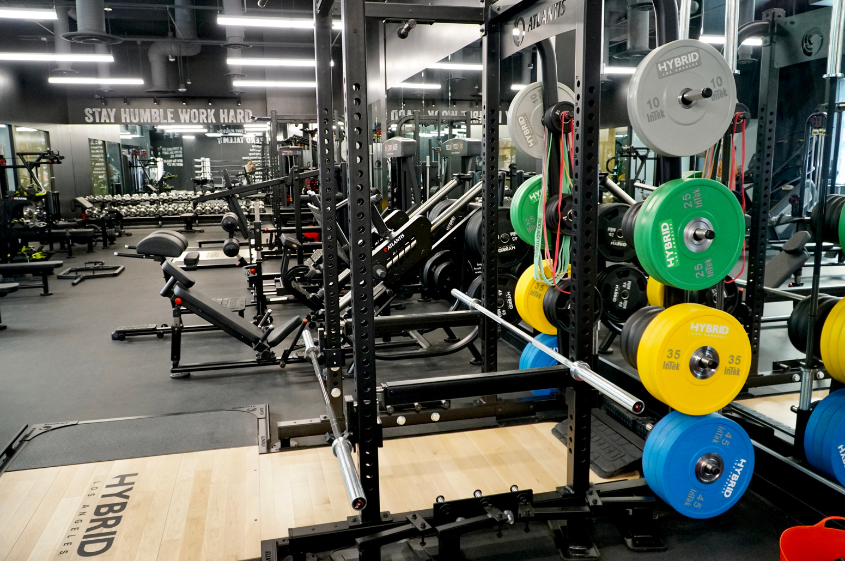 Athletic Training
Plyometric training on a firm surface reduces muscle soreness and even damage, but accidents must be reduced as well. Today's athletic performance centers must improve explosive power via the most effective surface, and a gym mat simply won't do anymore. Opti-Fit approaches HIIT as an artform, carrying fitness into distant future years ahead of its time.